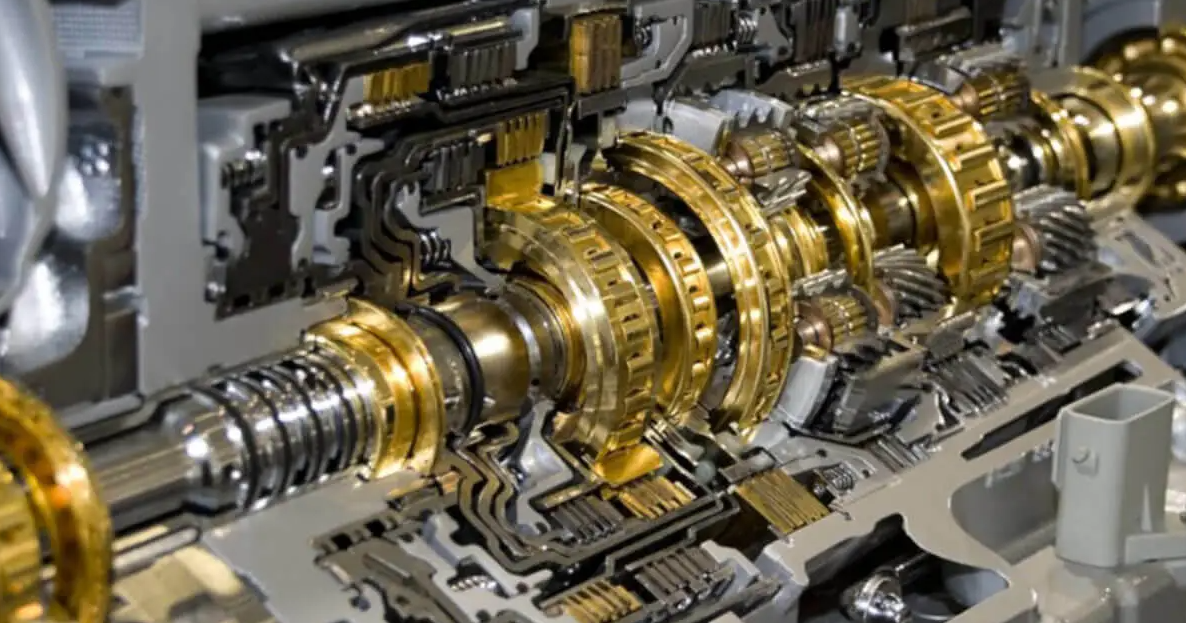 West Transmissions Total Auto Care has served the West Bank area with quality transmission repair and rebuild services for over 45 years. Having built a reputation for quality work at fair prices, we upgraded to our current state-of-the-art auto repair shop, expanding our services to include full-service auto repair and maintenance services. While our ASE-certified auto technicians are still transmission specialists, they're also fully trained to perform all other auto maintenance services. For superior transmission repair and all other automotive services, call West Transmission Total Car Care at (504) 362-6947 today!
Our highly skilled and experienced auto mechanics adhere to a strict code of ethics, providing friendly and dependable advice that's always in the best interest of our customers. Most of the time we find malfunctioning transmissions in need of only minor service or repair, saving our customers big money over the cost of a full transmission rebuild or replacement. We're serious about earning the trust of our neighbors by treating them as we would like to be treated.
Need transmission repair on the West Bank?
Transmissions are one of the most complex components of your vehicle, requiring special attention to avoid breakdowns and expensive auto repair. If you see or experience any of the following signs of transmission failure, bring your vehicle in for a free diagnostic before it gets worse and more expensive to repair:
Leaking, burnt or dirty transmission fluid
Difficulty putting vehicle into gear
Grinding, shaking or shimmying
Whining, clunking or buzzing
Random gear shifts or falling out of gear
Automatic Transmission Repair
Automatic transmissions are complicated and require a trained specialist to perform service and repair. Our highly skilled technicians are qualified to deliver outstanding automatic transmission service backed by a national warranty.
Standard Transmission Repair
We perform expert diagnostics that save you money. Unlike other shops that may try to sell you the most expensive transmission repair possible, we'll tell you if clutch repair or transmission service is all that's needed.
For superior transmission repair on the West Bank, call West Transmission today at (504) 362-6947. Don't forget to mention our money-saving online special offers!
"Jamie and his crew have always done such a great job on our company trucks, the owner of our company and I take all of our personal vehicles to West Transmissions Total Auto Care, as well!"